Advancing Medicine. Precisely.
Customized phage therapies to eradicate
harmful bacteria in chronic diseases
Learn More
Our Solution
BiomX is developing both natural and engineered phage cocktails designed to target and destroy harmful bacteria in chronic diseases, such as cystic fibrosis, inflammatory bowel disease, atopic dermatitis, and colorectal cancer. BiomX discovers and validates proprietary bacterial targets and customizes phage compositions against these targets.
Learn More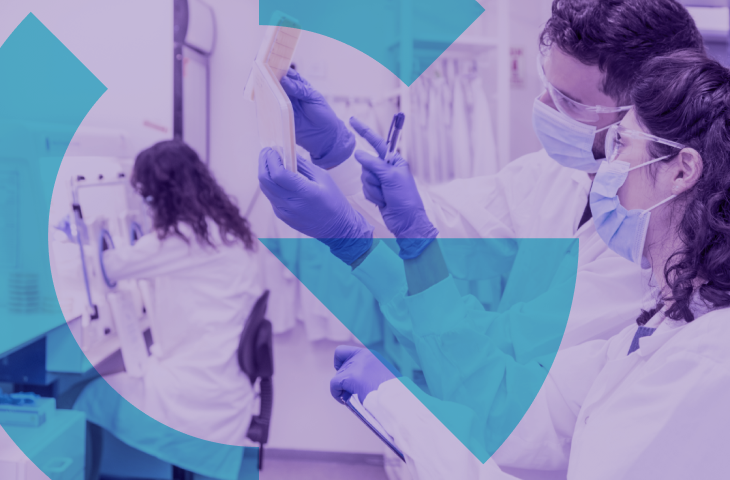 Led by
world-leading scientists
Our technological platform for the discovery and development of phage therapies originates from the labs of world-leading scientists from the Weizmann Institute of Science and MIT.
Meet Our Team
Phage Discovery
Pre-Clinical
Phase I
Phase II
Phase III
Learn More
Partners


Join Our Team
At BiomX, we value each and every individual. By working with us, our employees harness their talent and cultivate our company with innovation, purpose, and growth. Come be a part of our cutting-edge team of innovators, scientists, and game-changers on a mission to develop the most advanced phage therapeutics.

*Please note that other than the positions noted under "Latest Openings" on this website, we are not currently seeking or accepting applications for employment and advise you not to respond to any unsolicited communications regarding employment with BiomX. You should not send any personal information to the company without first speaking directly with a confirmed, authorized company representative

View All
Sign up for the latest updates
Join our mailing list to receive company updates
delivered to your inbox
Join the list